Arsenal Coaches Will Train Estonia's U19 Women Team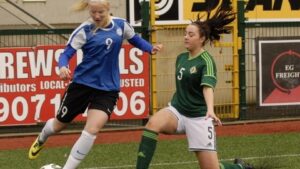 Sportsbet.io has showed their respect for local authorities with involving a special training by Arsenal FC coaches to Estonia's Under 19 Women National Team in their sponsorship deal.
Sportsbet.io has signed a 3 year betting partnership deal with London giants Arsenal FC. They will be able to use Arsenal FC brand in the website, promotions and social media accounts. This sounds all normal up to this point. But this time they have involved something which would involve some real coaches training real players and offering a 'football clinic' overseas. Arsenal FC's coaches will probably have to travel to Estonia in order to train Estonia's U19 Women National Team.
The only logical explanation for this to be involved in the partnership deal is the owner of Sportsbet.io, Coingaming Group being based in Tallinn, Estonia. This way they are showing their respect to the local authorities and making sure that they are on the right side of things in the country where they are based.
The announcement was made as follows at Arsenal.com:
The partnership will also harness our iconic status in women's football to help grow the game in Estonia, where Sportsbet.io operates from. Arsenal coaches will deliver football clinics to Estonia's U-19s women's team to inspire and nurture the next generation of talent. Both organisations are also committed to working together to explore other social responsibility initiatives and promote safe and responsible gambling throughout the partnership.
Let's hope this betting partnership deal will bring some talented fresh legs in the women's football world. The Estonia Under 19 Women National team is already coached by an Englishman Richard Michael Barnwell which would ease the involvement of Arsenal FC coaches.  Richard Michael Barnwell is a retired footballer who has spent whole his career in Estonia apart from a short loan spell at the Icelandic side IA Akranes back in 2004. You can see his Transfermarkt.co.uk career below.
Judging by the results by the Estonia's U19 Women National Team, this football clinic by the Arsenal FC coaches is a much needed one. They might still have a bit of an hangover from their brutal 21-0 loss to the Germans at 2018. Here are their results from recent years taken from Flashscore.co.uk. Good to see that they have something to hang on as they beat their local rivals Lithuania U19 by 1-0 back in 2013. Time to get another one before it becomes a decade without a win. Go Estonia!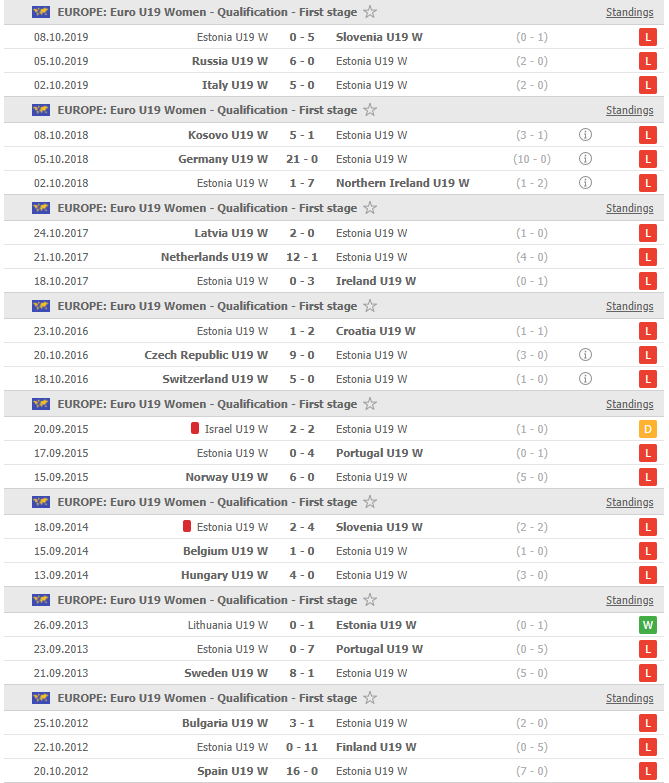 Tagged with: Arsenal FC • Coingaming • Estonia • Sponsorship Deals • Sportsbet.io